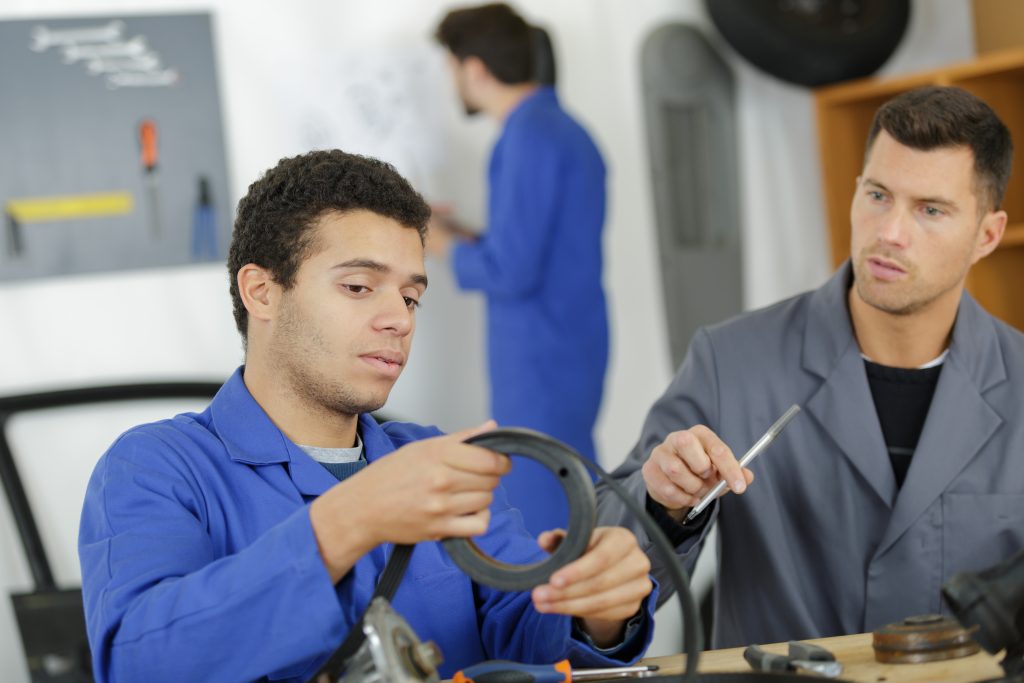 Specialty Fabrication
Realizing the demanding business needs of our customers, our team of specialists are here to assist you with material selection for your specific application, offer access to a variety of compounds that meet your application needs, provide short-run production and experimental work for prototyping, and provide in-house manufacturing. Our specialty fabrication includes:
-Fab/Assembly
-Taping
-Cutting
Cut to Length
Hole Punching
Notching
-Vulcanizing
-Kitting
We can handle your special fabrication needs. Call us for a quote.