Standard O-ring Cord
Elastoseal can provide bulk o-ring cord to exacting specifications. Elastoseal's o-ring cord is manufactured using high grade compounds, in sizes from 0.040″ through 1″. It is also available in square or quad-seal profile. Whether your needs are for 10 feet or 10,000 feet, Elastoseal is your source for o-ring cord.
Also Available:
An extensive variety of FDA Approved, military specification, soft and hard durometers and exotic compounds o-ring cord are in stock for fast delivery
With ElastoSeal's grinding capabilities, any diameter of o-ring cord can be provided between 0.040″ and 0.750 diameter
EMI or RFI shielding compounds o-ring cord
USP Class VI silicone compounds o-ring cord
Thermoplastic Elastomers (TPEs) such as Santoprene & PVC, extruded and spliced endless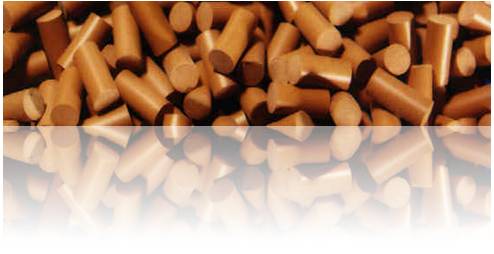 Cut to Length Cord
Cut-to-Length O-Ring Cord ELASTOSEAL has sophisticated equipment to automatically cut o-ring cord to length. This provides an economical option when requirements demand precision pieces of rubber cord. Cord can be cut in lengths ranging from 0.125″ to several feet.
Also Available:
Tubing and profile extrusions cut-to-length
Sponge extrusions, cut and bonded endless
Contract cutting of your extrusions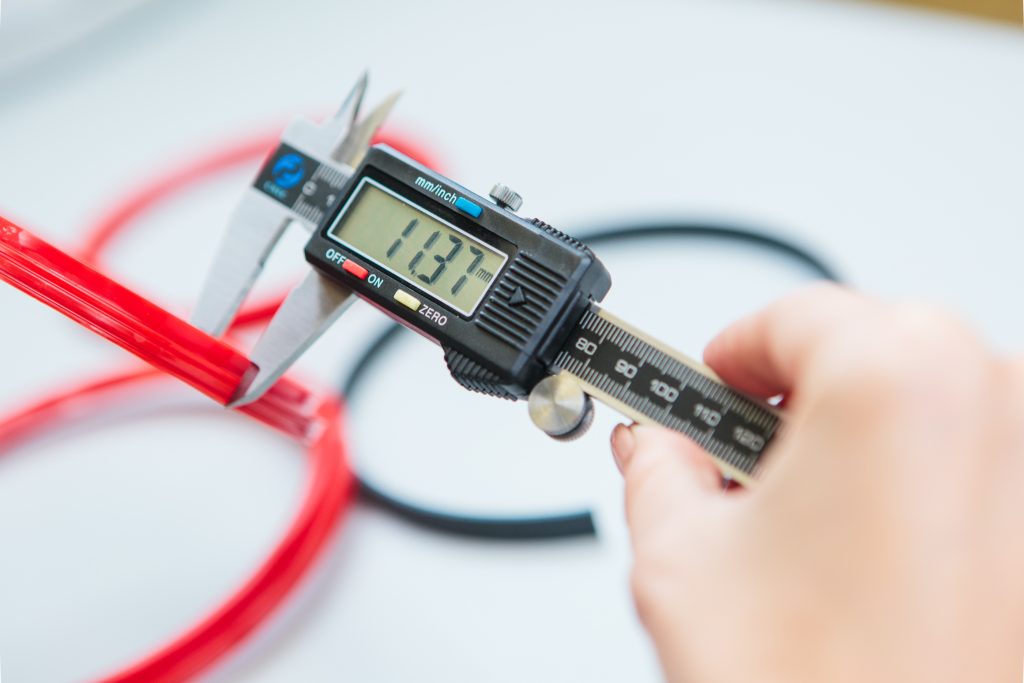 Precision Ground O-ring Cord
ELASTOSEAL has the capability to produce precision, centerless ground o-ring cord. This process can produce cord that is significantly more precise, and more smooth, for the most demanding applications. For example, a standard Viton, extruded 3/8″ diameter cord will have a tolerance of ±0.013″. Cord ground to 3/8″ will have a tolerance of only ±0.003″.
Centerless grinding can also be useful when an application requires an uncommon diameter of cord, a larger cord can be ground down to the required size.