O-Rings
An o-ring is one of the most simple, yet highly critical, precision mechanical components ever developed. When pressed between two mating surfaces, O-rings block the passage of liquids or gases. Simple, inexpensive, easy-to-install O-rings are efficient seals for a variety of applications.
Our O-rings are available as industry-sized stock materials, or can be custom made to fit your sealing application. Feel free to contact us for a quote.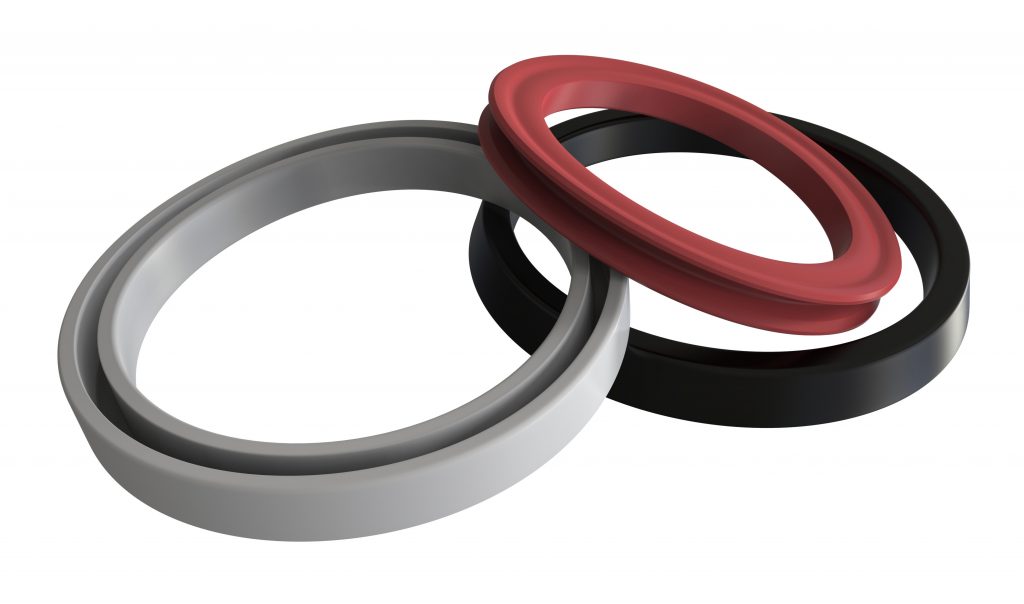 Molded O'ring
ElastoSeal can provide custom size, fully molded o-rings (sizes 26″ diameter and smaller can be provided with NO TOOLING CHARGES). A complete range of cross-sections and compounds are available.
Also Available:
AS-568 Molded O-Rings
Metric Molded O-Rings
USP Class VI Molded O-Rings
Teflon O-Rings
Teflon Encapsulated O-Rings
EMI, RFI Molded O-Rings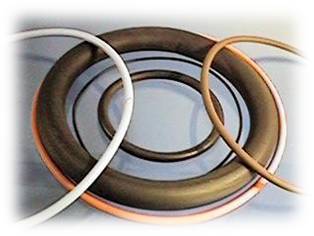 Spliced/Vulcanized O'ring
Spliced o-rings can be purchased in quantities ranging from 1 to thousands, without tooling charges. A wide variety of rubber compounds in many different sizes are in stock and ready to splice upon receipt of your order.
Through the use of proprietary vulcanizing technology, the splice is strong and leak-free. Request a quote for your splicing requirements.