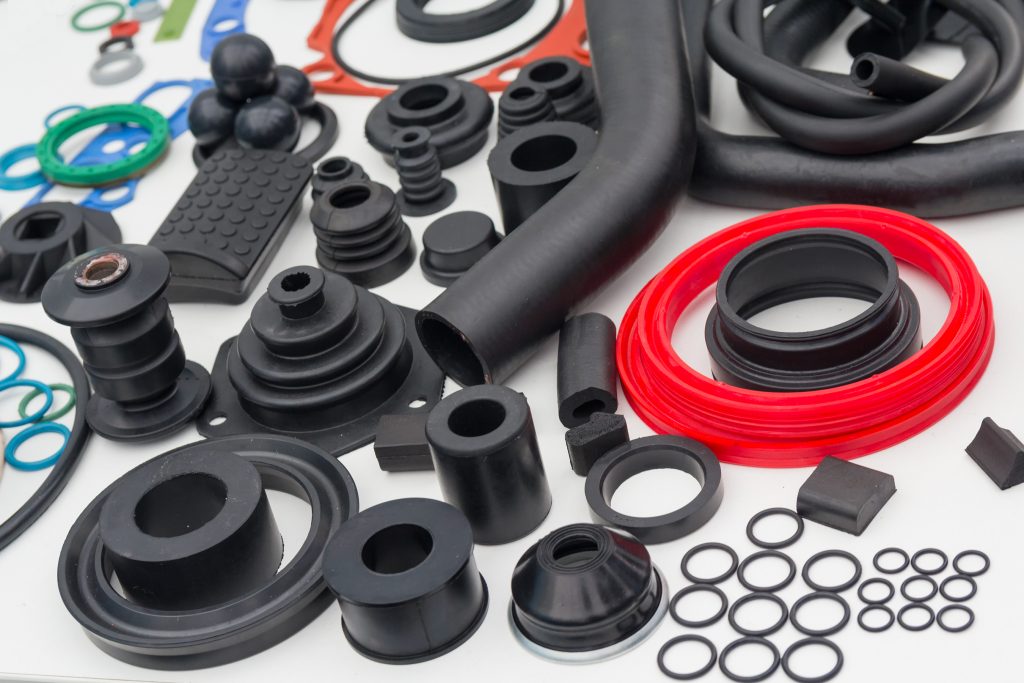 Custom Molded Parts
Whether it be a demanding part design, or a simple oring, xring, washer or bushing, Elastoseal has the experience, and knowledge to take you from concept to production, let our years of rubber experience work for you. High quality custom rubber parts can be furnished to your specifications, at competitive prices and with low cost tooling. Products can be supplied from a variety of elastomer materials to suit your specific application.
– Global sourcing
– Full range of compounds
– Low cost tooling
– Prototyping
Customers from the U.S. Government, Aerospace, Pharmaceutical, Medical, and industrial fields have looked to Elastoseal to satisfy their molded rubber part needs.